Wednesday I set out on A NON-SECRET MISSION! SO I can tell you all about it!
I wanted to bring back some new things to beauty bits and bites. After researching products, I asked the Sephora gals what was new, what they heard good things about, and what they liked. I got answers that varied from primers, to skin care, to make-up, and also what's IN. Research=good. Real life experts=better.
I'm going to give you a quick summary and a few details for part I.
There's a new spray primer I think looks GREAT, and another that is a SERUM! Peter Thomas Roth has some amazing skin care items (without an added fragrance/perfume), matte make-up is the cat's meow in the next blog and so is contouring. Some of the brands are actually putting in *gasp* instructions to make getting the looks you see possible to achieve without an art degree.
http://www.sephora.com/peter-thomas-roth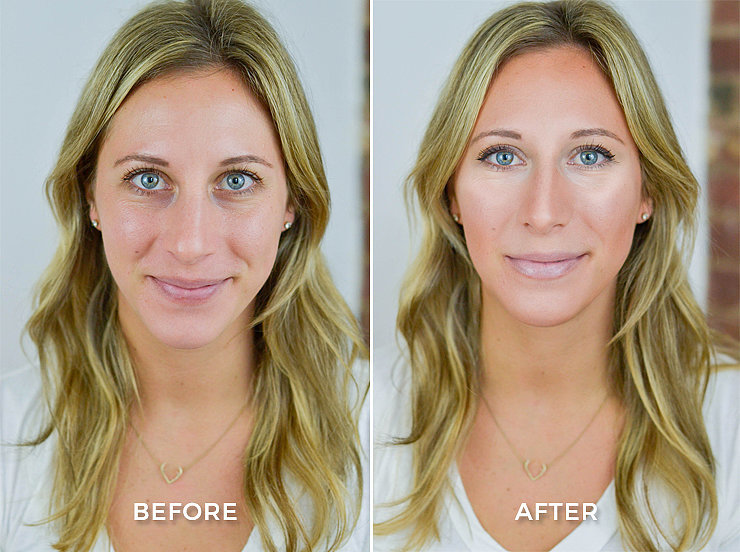 Come back to find out-Who has a faster to apply primer? Who has the best color and contour palettes? And WHAT AMAZING things did I not even mention…
Beauty Bits and Bites Tip****Make-up/Skin care bored? Want to splurge? Ask the employees you see *What's New? *What's your new favorite?   *What have you been hearing great things about? We all get in ruts (one day I'll post my lipgloss basket) and asking someone else can SHAKE us out of it. Even if we don't USE their suggestion, sometimes it can just be a little boost to make us try something else new.